I can still remember how things were in the PC industry a decade ago. Manufacturers were striving to build the fastest CPU, the fastest a video card, the fastest RAM memory, and so on.
Then, laptops started to take over the scene. The thought of having access to the raw power of the desktop PC in a small bag was very appealing to many. And yet, PCs have somewhat managed to survive this trial as well.
We are now in an era where people are buying smartphones and tablets, rather than desktop computers. And why wouldn't they do that? These smart devices have enough power for most of our daily tasks, and yet they can be easily carried in a pocket.
And to make things even worse for computers, tablets and smartphones are much easier to use. Not to mention that there are literally millions of various apps that can do whatever you may think of, be it business, social media or pure entertainment.
So what's your good old, trusty computer supposed to do? If you've got one hidden under a desk and covered in dust, you are not alone. Fortunately, there are several things that you can do to turn it into a useful device once again.
1. Install a different operating system
Yes, your brand-new tablet will always run faster than your old computer. But this doesn't mean that you can't speed it up! Install one of the popular Linux distributions on it, and it will feel like an SSD hard drive update for sure.
I know, you may fear Linux a little, but the good news is that several distributions are very friendly for people coming from Windows, for example. Install Ubuntu, and you will feel at home. Or, even better, run it from a memory stick before installing it.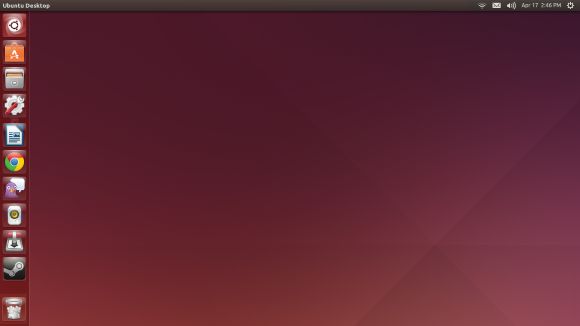 This way, you will be able to see how it runs and evaluate its user interface. Don't be put up by the slower OS loading speed, though; a regular memory stick will always be slower in comparison with a decent hard drive.
2. Set up a Network Attached Storage (NAS) Server
A NAS is a small server that makes use of your old computer to store and share files with all the devices on your Wi-Fi network. You don't need a fast computer to do that – just a lot of hard disk space! Then, you will be able to store all your favorite movies on your old PC, accessing them from your laptop, tablet or smartphone anytime you want to.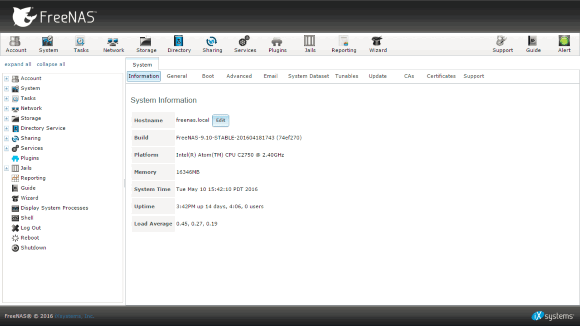 You will need an application like FreeNAS to do that, and you can set individual permissions for each device that is supposed (or not) to access your content.
3. Create a hotspot
We've mentioned Wi-Fi networks in this article, and often times they work great. But sometimes your tablet just keeps disconnecting, because there is a wall between it and the router.
In this case, your good old computer can be used to set up a hotspot, a device that shares your Internet connection through Wi-Fi.
You will need a computer that's got the Wi-Fi card, of course. But the good news is that you can buy a Wi-Fi stick for only $20…$50 or so. There aren't too many of these, but I'd search for one that's got a removable antenna, which can then be replaced with a better antenna by making use of standard extension cables.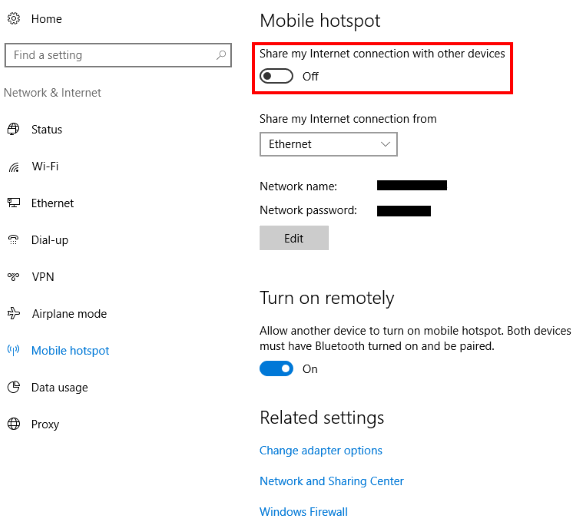 A typical Windows installation will also include the needed support to turn your old PC into a hotspot. If you go this route, be sure to place the computer in an area where the signal is weaker, but not dead; otherwise, it will not be of much help.
Who knew that you will have such a great business idea? Well, you did, apparently. And your idea is so great that everyone will want to buy a copy of your product. Everyone who hears about it, of course.
But how do you get people to discover your great product? You don't have the huge advertising budgets of your competitors, after all. If these things sound familiar, read on to discover several inexpensive gadgets that will help you spread the news about your innovative products.
First of all, you will need a smartphone. Almost everyone has one, isn't it? But you need a different model, one that can speak business.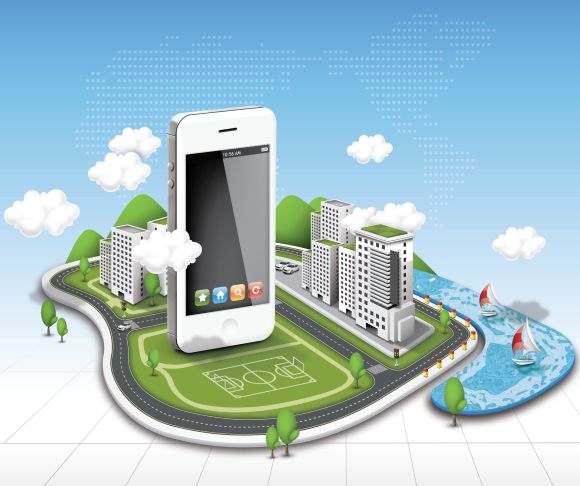 Let's start with the basics: your phone must include a GPS. This will help you get to business meetings on time, even when you are away from home. Most GPS software solutions will also be able to suggest alternatives whenever there is a traffic delay.
Then, your phone should help you get easy access to customer data. This means that it should have a large screen and lots of pixels on it. Phones with a screen resolution of 800 x 480 pixels or less are terrible, so avoid using them.
Smartphones that don't have calendars are useless, at least for business owners. You need a phone that helps you organize your days. Fortunately, there are several calendar apps that will do the job, provided that you've chosen a phone with a large, high-resolution screen.
A great smartphone should also help you with social media marketing, allowing you to log into Facebook, Twitter, LinkedIn, and then post news, reply to comments, and so on. Sure, you could do all these things with your computer, but a smartphone prevents you from wasting time while you are waiting for the next sales appointment.
Now that we've gotten the potential smartphone issues out of the way, it's time to focus on the devices that can add a lot of value to it.
One of the most important gadgets on your list should be a portable credit card reader. You need to set up a system that allows you to accept credit cards anywhere in the world. Fewer and fewer people – including business owners – carry cash, but pretty much everyone has one or more cards these days.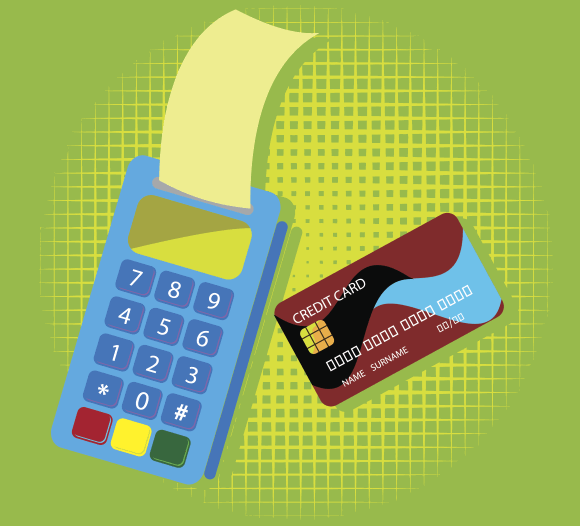 If you purchase a smartphone credit card reader you will be able to close more deals on the spot, and thus significantly boost your profits.
You will also need a portable scanner. Still, now that smartphones are powerful enough, you can get away without purchasing one, by installing one of the great scanner apps – available both for iOS and Android – that will turn your smartphone into an intelligent scanner.
Apps like these are powerful enough for most people's needs, so you'll save a lot of money by only purchasing the software equivalent of the scanner.
The last on our list is a portable printer. Sure, you could ask your potential client to print an invoice for you, but it's much more professional to have it printed in your car.
The good news is that some portable printers are able to produce great output and their costs won't break the bank.